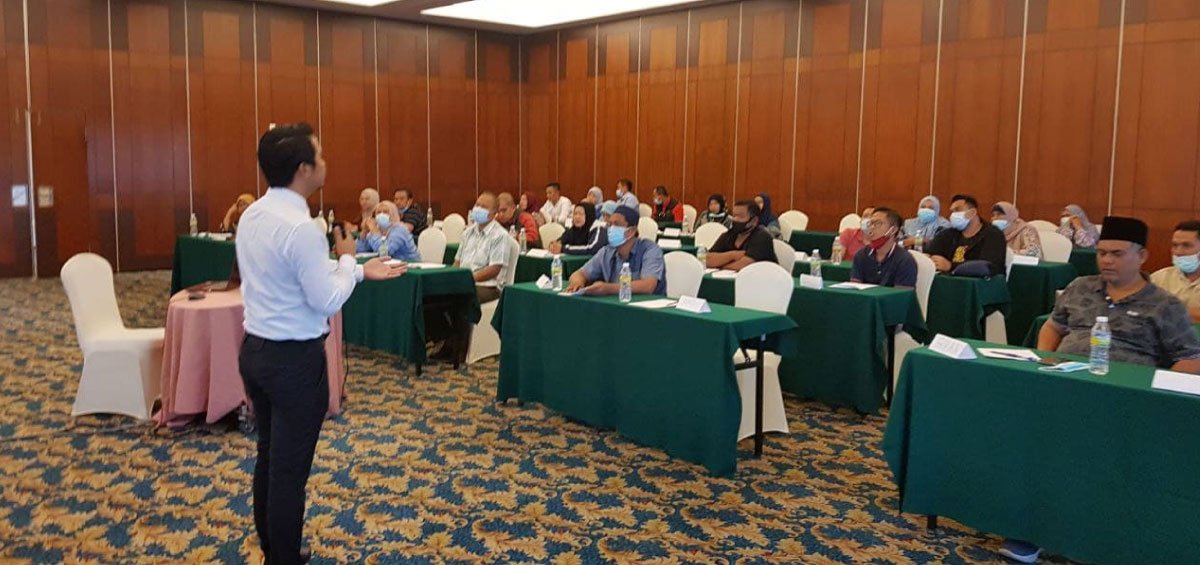 If your ecommerce business is thriving in your local market, expanding internationally may be a goal you've set your sights on. But before you open your doors to a flood of international traffic, have you taken the time to consider how you will properly localize your presence in a diverse set of geographic regions?
There are plenty of things to consider when looking to take your ecommerce brand in a more global direction, but without the right information at your fingertips there are also lots of ways to go wrong.
To design an effective localization strategy you have to start with market research. Local competitive analysis, social media audits, and user surveys combine to paint a clear picture of the unique cultural expectations, norms, and desires of each region.
In depth research will uncover hidden insights and answers to questions you may not have even known to ask. For example, are there digital payment methods that consumers in the region prefer to credit cards? Which elements of cart and checkout funnel design inspire the most trust in international consumers? And which shopping holidays drive the most traffic and sales in the local market?
Building lovable local experiences requires more than slapdash translation and a currency converter. Understanding cultural nuances so you can reflect them in your marketing assets and brand properties requires time and research.