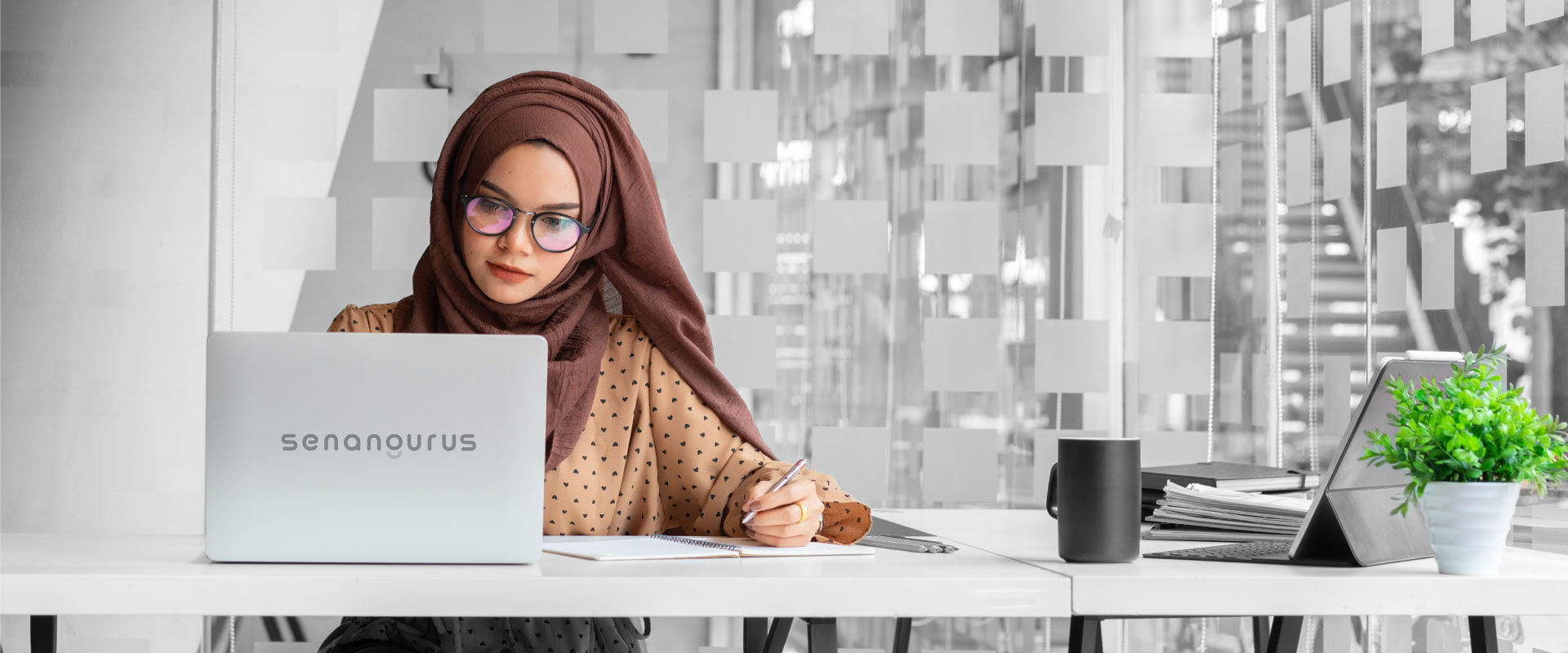 There is currently more than 900,000 thousand Small, Medium and Enterprise (SME) in Malaysia. ARMIENA wants to proactively helping entrepreneur in digital transformation and business automation and has decided to join the Malaysia government initiative, with focus on making digital entrepreneur. With this initiative, ARMIENA aims to become part of the technology partner for SME businesses. The ambition is for the first product prototypes to be ready by the Q3 2020.  
Today, ARMIENA announced the commitment of developing SenangUrus by 2020, – as a step towards becoming a circular business by 2030. As part of this journey, ARMIENA is begin to partner with a several Government-Linked Companies (GLCs) and private sector – an initiative that engages leading technology and consumer-focused companies and NGOs to integrate SenangUrus into consumer products in a scalable way.
"SenangUrus is determined to contribute to its solution in a positive and proactive way. SenangUrus gives us the opportunity to collaborate with other companies, and develop a nationwide supply chains, learning from each other's efforts and working together to ensure business, community and economy benefit.", says Shamim, Chief Executive Officer, ARMIENA Group.
The aim is, according to ARMIENA, SenangUrus is to help businesses adopt technologies to automate their business operations as we provide a ready-made software that is continually being improved by our development team to assist our customers to provide visibility, analytics, and efficiency across every aspect of a business. By using the latest technologies, SenangUrus facilitates the flow of real-time information across departments, so businesses can make data-driven decisions and manage performance – live!