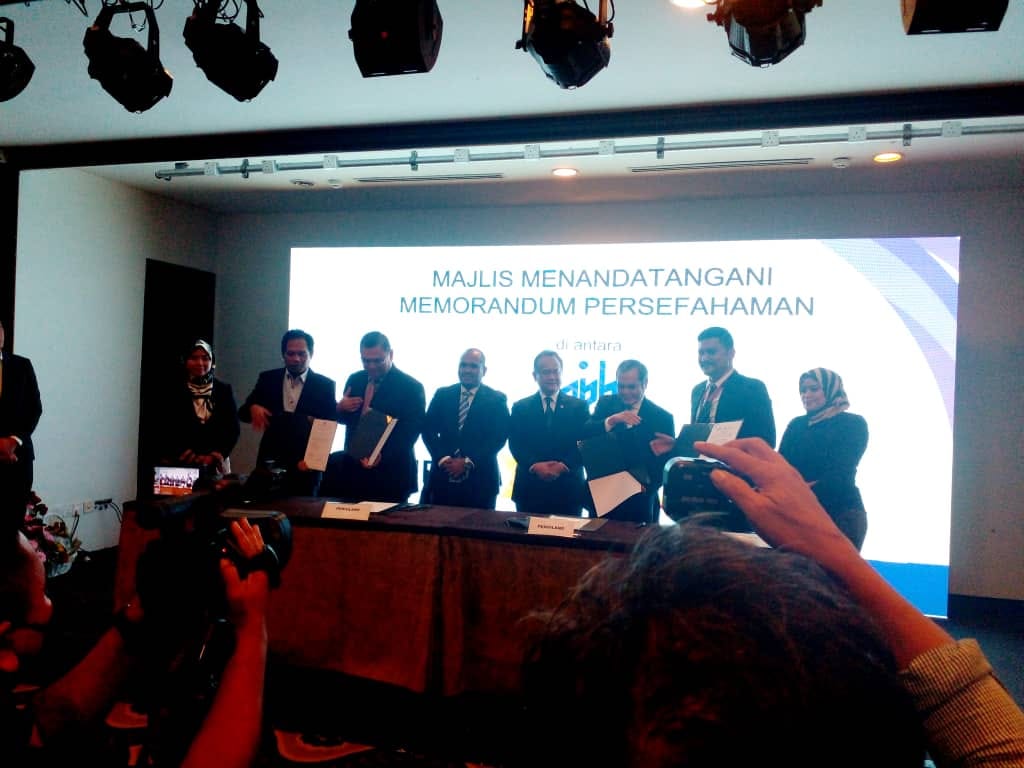 Completed MoU signing ceremony between Armiena Group and Malaysian Bumiputera Manufacturers & Services Industry Assoc. on 30 June 2022 at KLGCC in a joint venture for the digitization and adaptation of Industry 4.0 for manufacturing companies and SMEs throughout Malaysia.
This MoU was witnessed by YB Dato Sri Alexander Nanta Linggi, Minister of Domestic Trade and Consumer Affairs KPHEDPI, Datuk Azman Yusof, President of PENGILANG and together with the Media.
Also witnessed and paid a courtesy visit by MARA, represented by Ybrs. En Farris Radzuan, Deputy Director of MARA Entrepreneur Development Department, MATRADE representative etc.
Thank you and a million appreciation for those who attended to show their support and to those who always support the entrepreneurs run by the ARMIENA GROUP.
With the signing of this two-way strategic collaboration, Armiena is targeting digitization programs with an estimated value of RM14 Million for 36 months (3 years) to more than 400 entrepreneurs throughout Malaysia. Where part of the company's collection will be used for the development of facilities and communities of manufacturers and SMEs in Malaysia towards digitization of governance and Smart Business Management Solutions to continue to compete on the world economic stage.