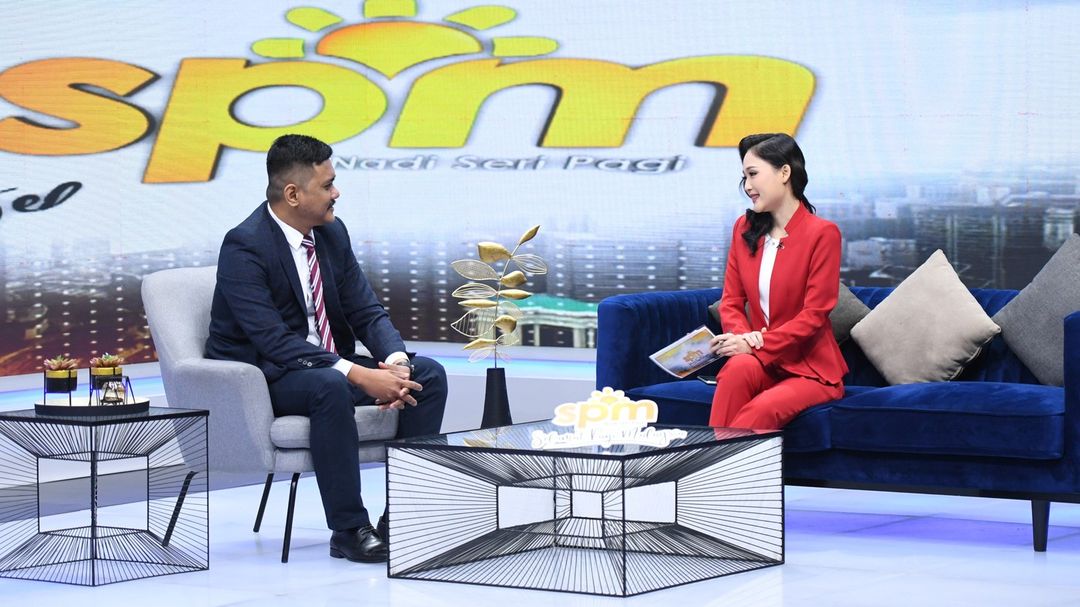 Armiena Group as the MARA Entrepreneurship Panel through the representative of our Chief Executive Officer, Ybrs. Mr Shamim Shafiee expressed his appreciation and gratitude to the Department of Broadcasting Malaysia (RTM) for inviting us in the Selamat Pagi Malaysia (SPM) entrepreneur slot on 12 July 2022 with the topic of Healthy Competition Help Endemic Era Entrepreneurs.
Through intervention and pilot programs that are planned and carried out together with government agencies, the private sector and universities, we hope that more entrepreneurs can adapt towards smart, digitally literate and systematic business with efficient and systematic governance practices.
Hopefully this partnership will be of some help to entrepreneurs out there in coping with post-covid19 challenges.
You can watch the full video below or you can visit RTM FB at https://www.facebook.com/selamatpagimalaysiartm/videos/1378251332586293/